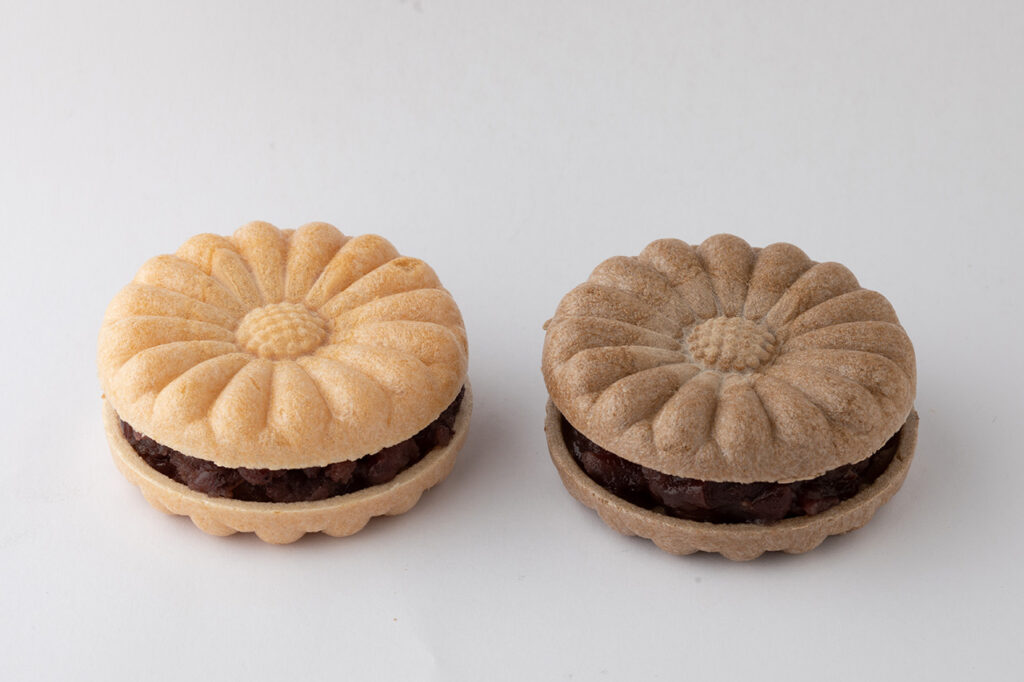 Enjoy the taste of a long-established store at Kamishichiken's [Nakamura Seianjo], which supports Japanese sweets shops.
Anko (red bean paste) made with quality ingredients is sandwiched between hand-baked crusts as much as you like. The crisp and delicate texture and the taste of azuki beans are exquisite, a signature product of this long-established shop. The bean-jam factory was founded in 1908, and this monaka set was born in 2000, about 100 years later.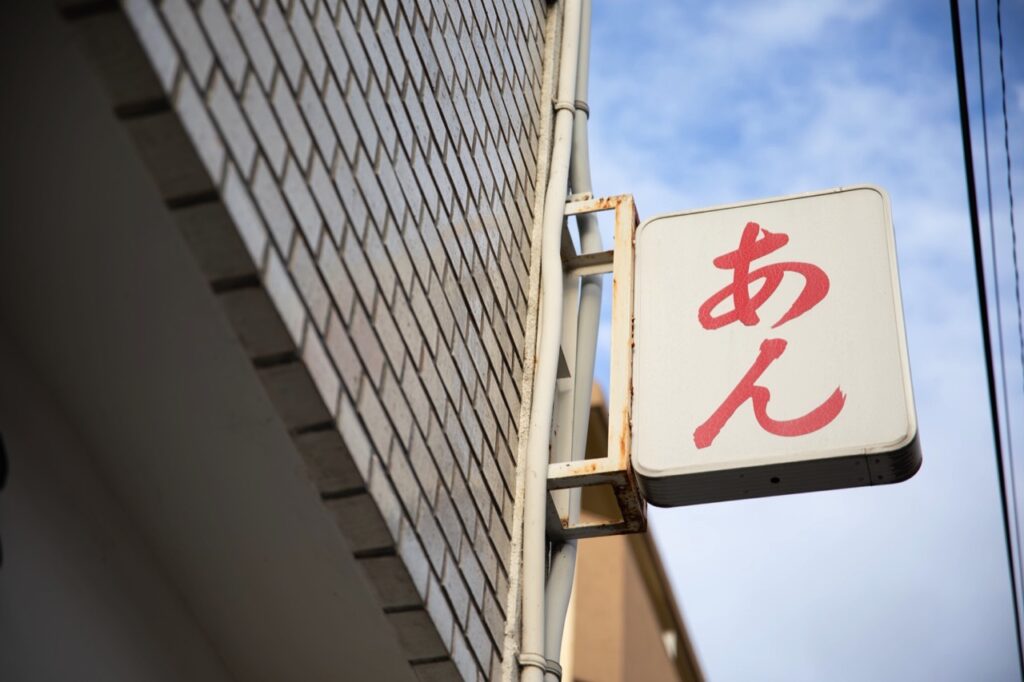 The anko (sweet bean paste) of the past, with syrup and agar added to prevent water from being transferred to the skin, is completely different from the anko of today, which is put on the skin just before eating. I think this is the reason why people have started to pay attention to the fact that mono-chu has become more delicious," says Yoshiharu Nakamura, the fourth generation owner. The set comes with a choice of four types of red bean paste: light tsubu-an, Dainagon tsubu-an with a strong bean flavor, koshi-an, and shiro-an, and two types of seeds.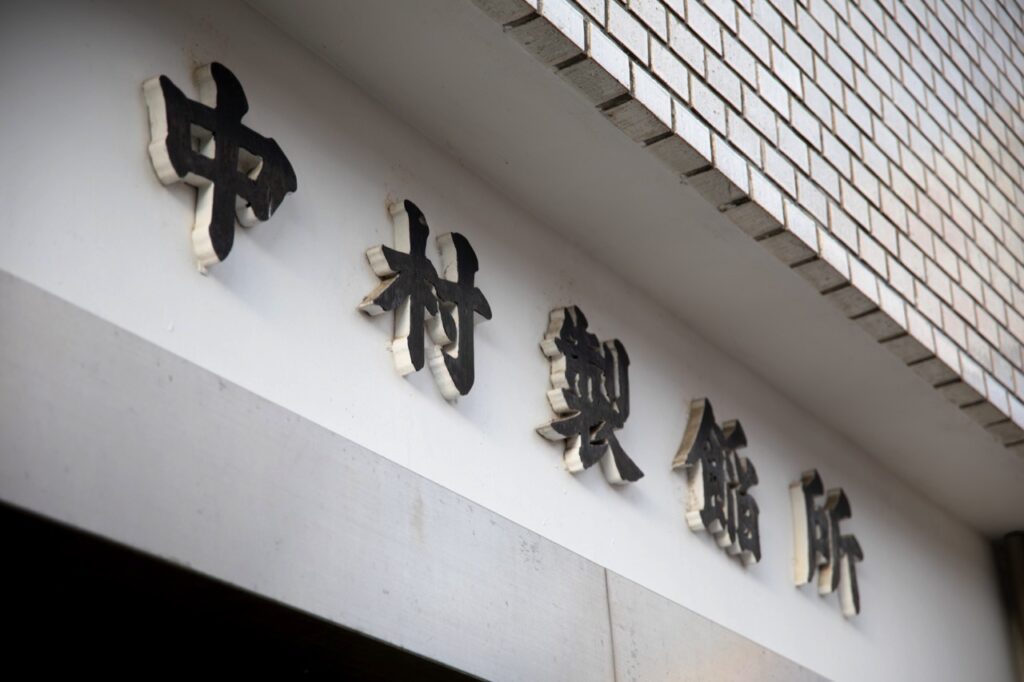 Nakamura Seiinsho
Nakamura Proposal

88 Daito-cho, Ichijo-dori Gozen-nishiiru, Kamigyo-ku, Kyoto-shi, Kyoto

6 minutes on foot from Randen "Kitano Hakubaicho Station"

Tel. 075-461-4481

8:00-17:00

Closed on Wednesdays and Sundays

No parking

Eat-in not allowed

*Please note that the information contained herein is subject to change without notice.
*Since this site uses automatic translation, the translation may differ from the original Japanese content.

Over 600 interviews per year! An order site carefully selected by the editors who knows Kyoto and Shiga.
nowOfficial LINE friend registration500 yen OFF coupon is being issued!
News
Feature article
Featured event