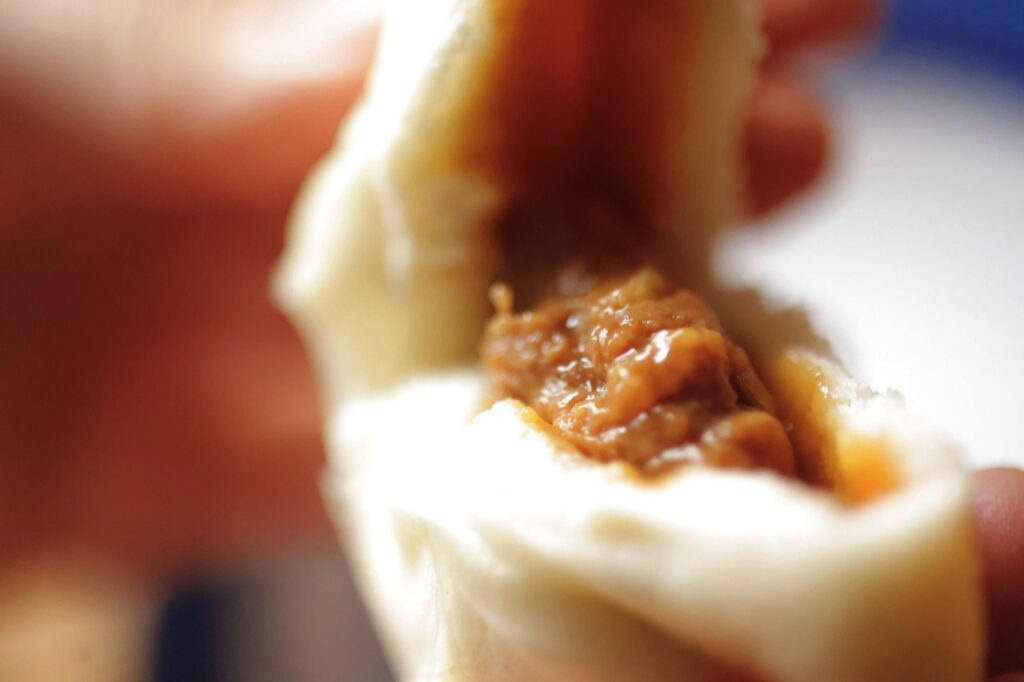 Recreating the taste of Beijing at Kuinabashi [Old Gun Pork Bun]
November 30, 2022 open

Lao Cannon Pork Buns opened at the end of November 2022. Beijing pork buns, which give the restaurant its name, are the signature dish, and there are many Japanese customers. The pork buns are sold in various varieties in Japan, but Beijing-style pork buns are said to be quite rare in Japan. 5 cm in size and easy to eat, many customers order as many as eight buns to fill up a steamer basket.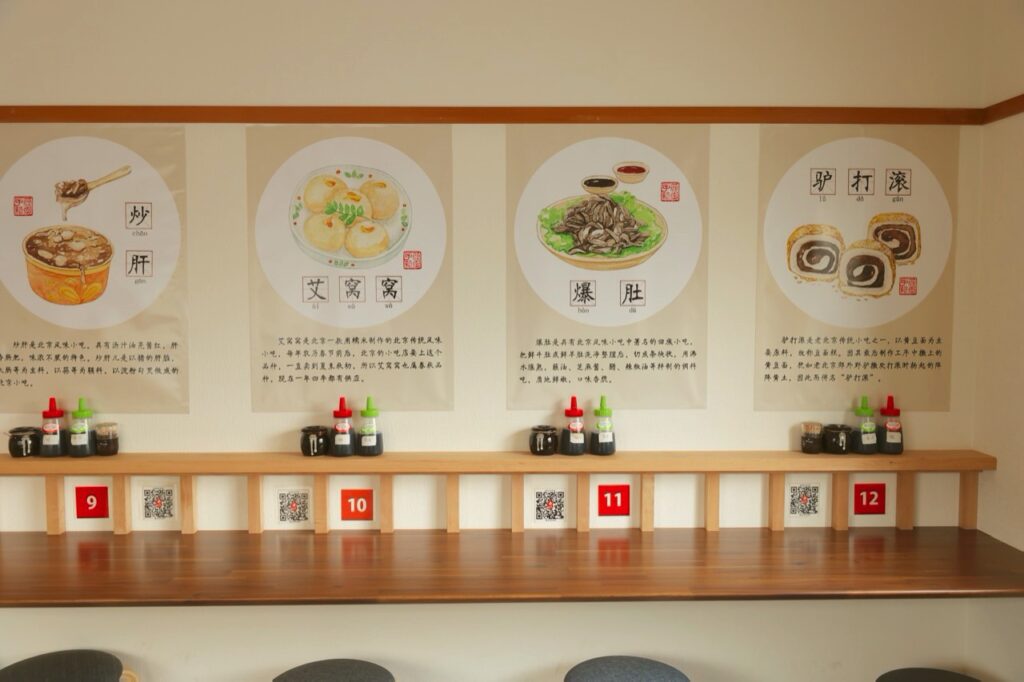 In Beijing, the traditional way to enjoy this dish is with stewed liver or hormone. Other dishes such as noodles with oil, dried bean curd, and beef radish soup can also be enjoyed by the chef, who has over 30 years of experience in mainland China.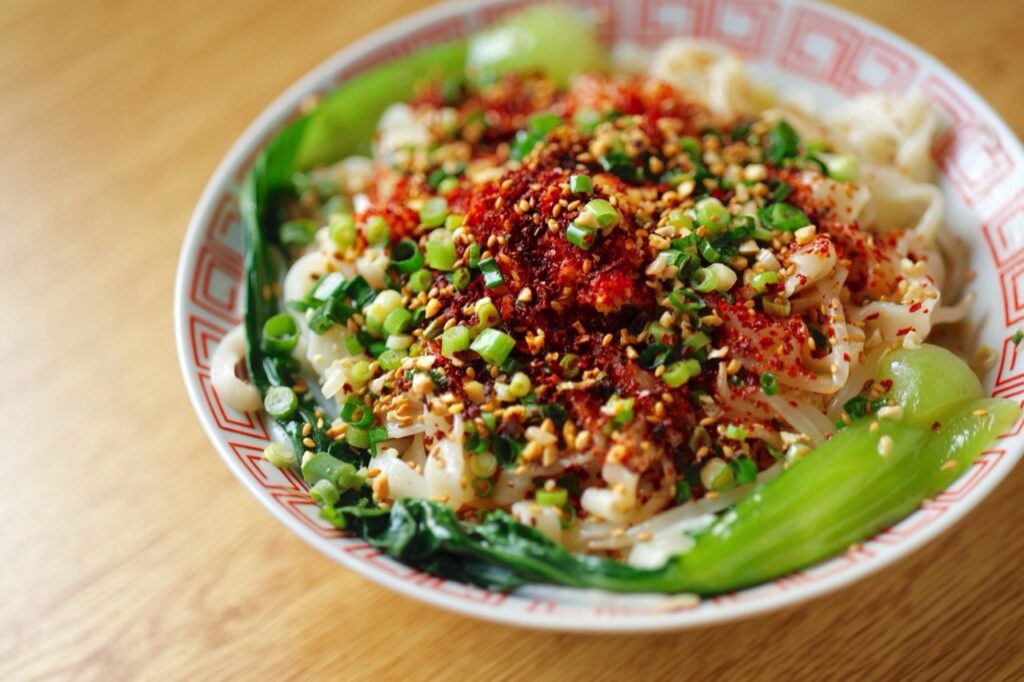 old gun pork bun
Watanabe buns

November 30, 2022 open

19-6 Takedakubo-cho, Fushimi-ku, Kyoto City, Kyoto Prefecture

4 minutes walk from Kuinabashi Subway Station

Tel.075-279-0678

11:00-14:00, 17:00-20:00

Closed on Mondays

All seats non-smoking No private room No parking

*Please note that the information contained herein is subject to change without notice.
*Since this site uses automatic translation, the translation may differ from the original Japanese content.

Over 600 interviews per year! An order site carefully selected by the editors who knows Kyoto and Shiga.
nowOfficial LINE friend registration500 yen OFF coupon is being issued!
News
Feature article
Featured event